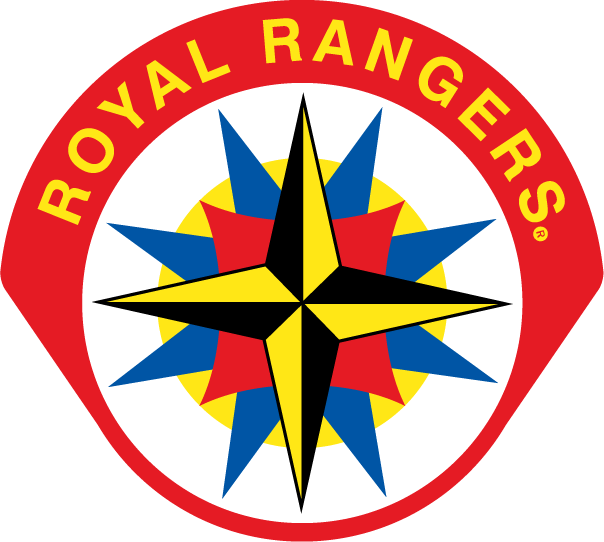 Where Boys Become Men, One Adventure at a Time
Oceanside Royal Rangers Boys Clubs are all about hands-on adventure and side-by-side relationship building. It's how boys learn and relate best. Beyond the fun, boys discover they have what it takes to be men as they spend time with mentors outdoors, in the gym, at the computer, on the service project site, or on the stage.  We are a faith-based adventure and achievement program, and boys can earn merits ranging from Leadership 101 to Ropecraft to Skateboarding!
We are inspired by Luke 2:52 "And Jesus grew in wisdom and stature, and in favor with God and man."
When: Sundays, 5-6:30pm (preschool-8th grade) and 6-7:30pm (high school) during the school year. (See our calendar page for updates).
Where: Coast City Church, 420 North El Camino Real, Oceanside, CA 92058.
Oceanside Royal Rangers is a ministry of Coast City Church.  For more information about our program, email us at royalrangers (at) oceansidekidsclubs (dot) com.
Learn more about Oceanside Royal Rangers Boys Clubs for your Son's age group:
Rainbows Club for Preschool Boys & Girls
Ranger Kids for K – 2nd Grade Boys
Discovery Rangers for 3rd – 5th Grade Boys
Adventure Rangers for Middle School Boys
Expedition Rangers for High School Boys
In addition to club-level awards and merits, Oceanside Royal Rangers Boys Clubs members can earn the Gold Medal of Achievement (GMA), which is the equivalent of the Boy Scouts Eagle Scout award.
Have girls in your family?  Make sure to check out Mpact Girls Clubs!
Learn more about the national Royal Rangers program here.